Driving SUCCESS
Every day we handle various size televisions, whether small or large every job is handled with care. Our extensive experience gives us an edge on our competition allowing us to better anticipate and exceed customer wants and needs. What makes our clients happy also makes us happy. That is our intention!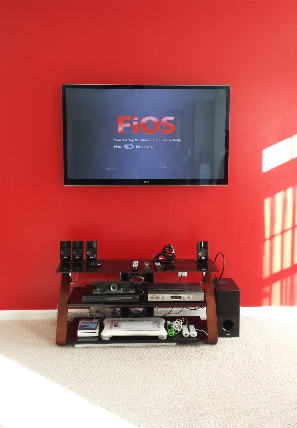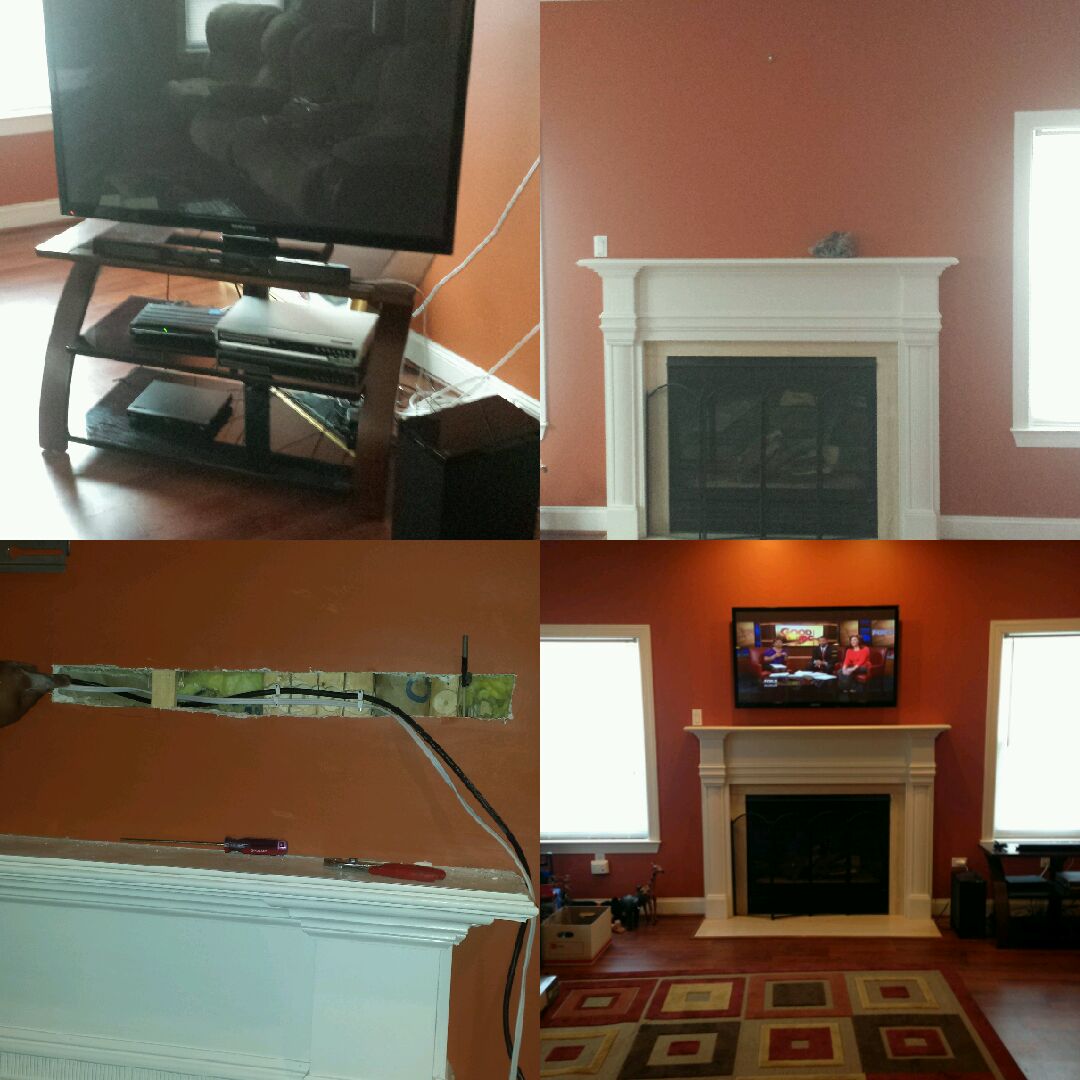 Team MENTALITY
While the business world gets larger, competition grows fiercer and fiercer. GATEWAYZ 2 HOME THEATERS is the installation company you can rely on for TV installs and custom home theater rooms to better serve your needs, budget and lifestyle.

Our Story
Established in 2011 by industry veterans with more than 10 years experience in the business, GATEWAYZ 2 HOME THEATERS is a solutions driven Home Theater company catering to home owners/renters and outliers in the business community. Our keen eye and detailed oriented installers will make your vision come to life.

Innovative Installations
Providing advanced custom installations catering to your needs, budget and lifestyle, GATEWAYZ 2 HOME THEATERS is a integrated home theater company to turn to when you want fast and responsive mounting/home theater services.

Having built a team that includes independent installers and custom home theater specialists, we have the capacity to handle any type of install your home or business may need.